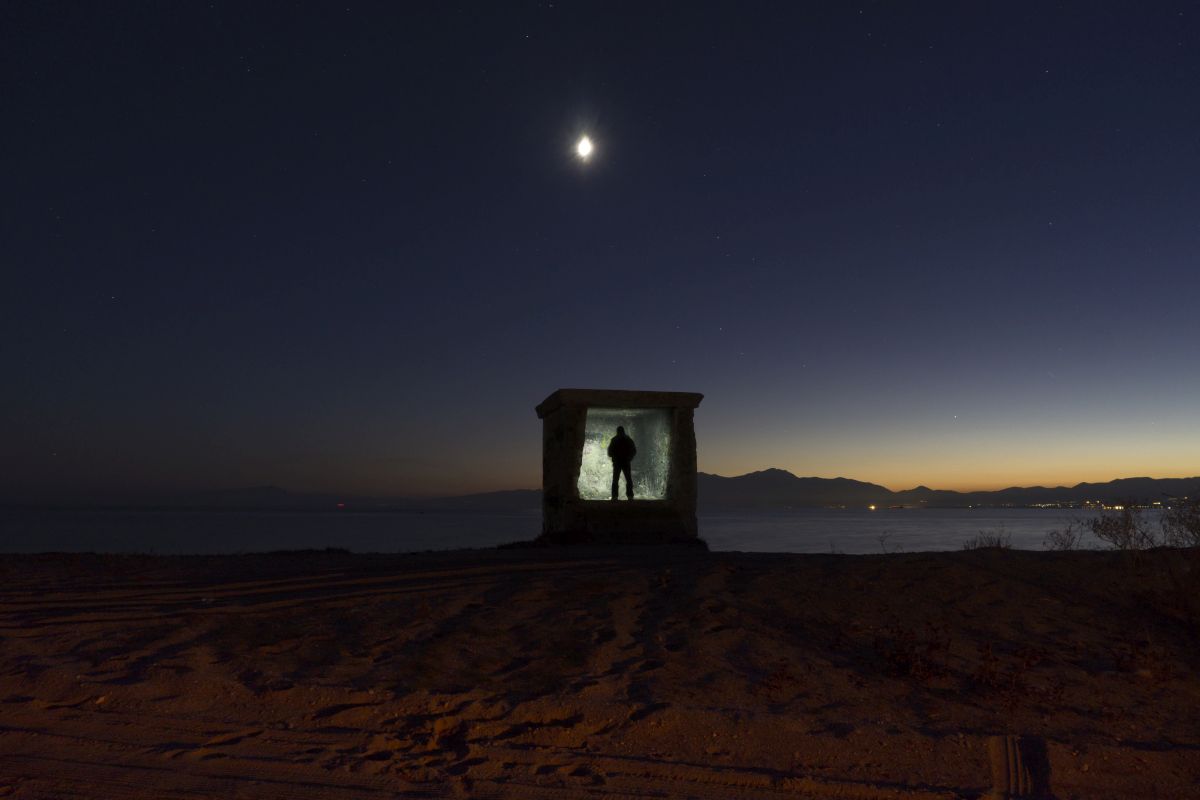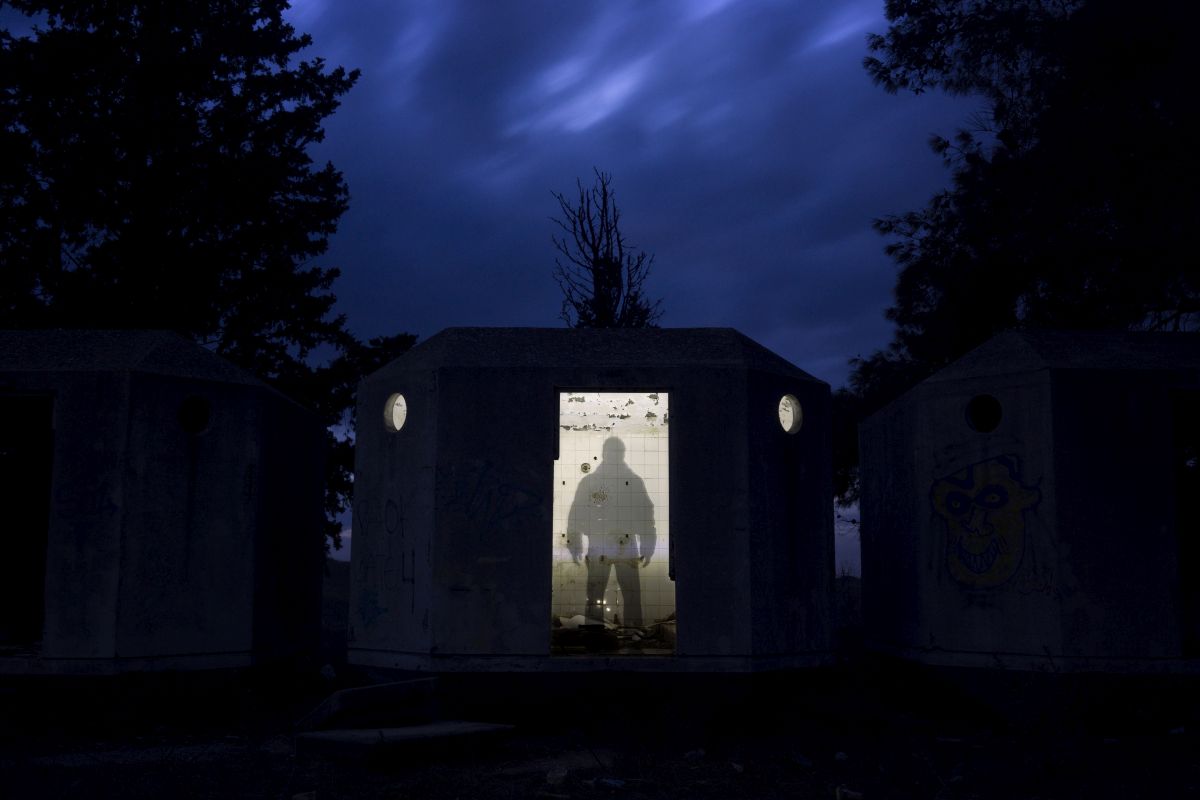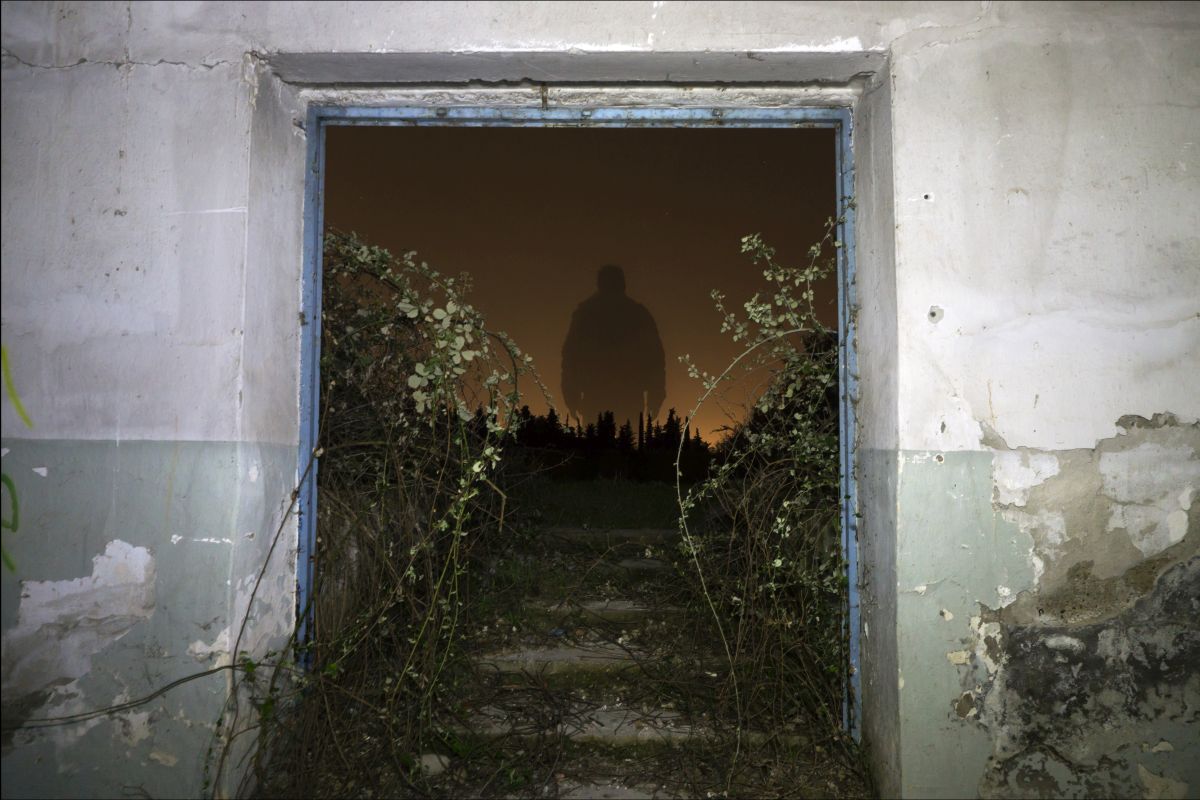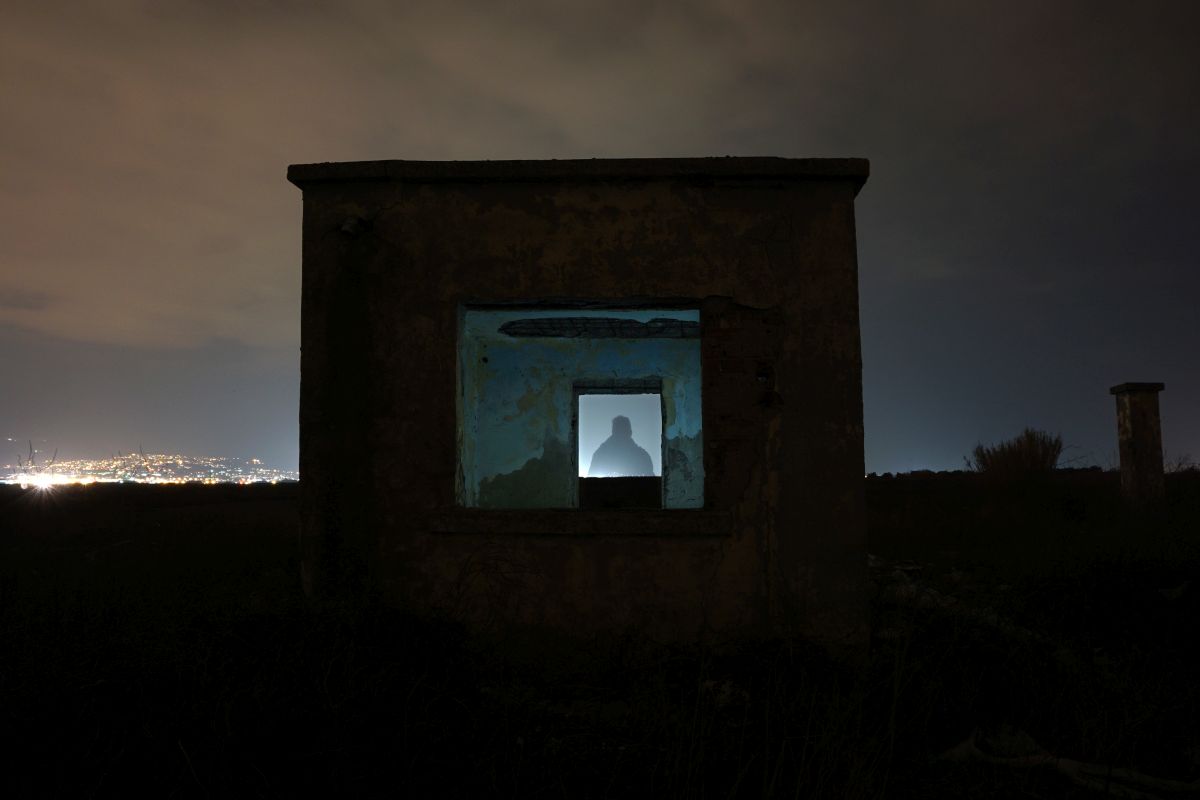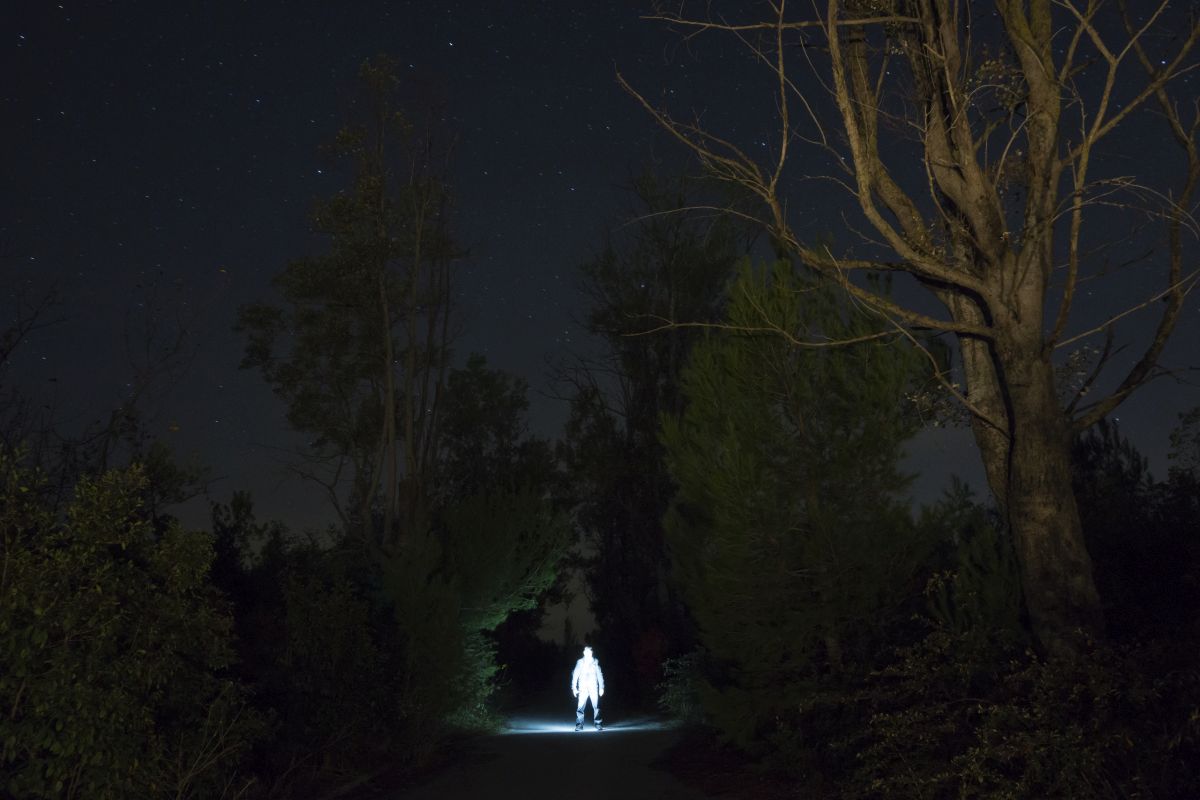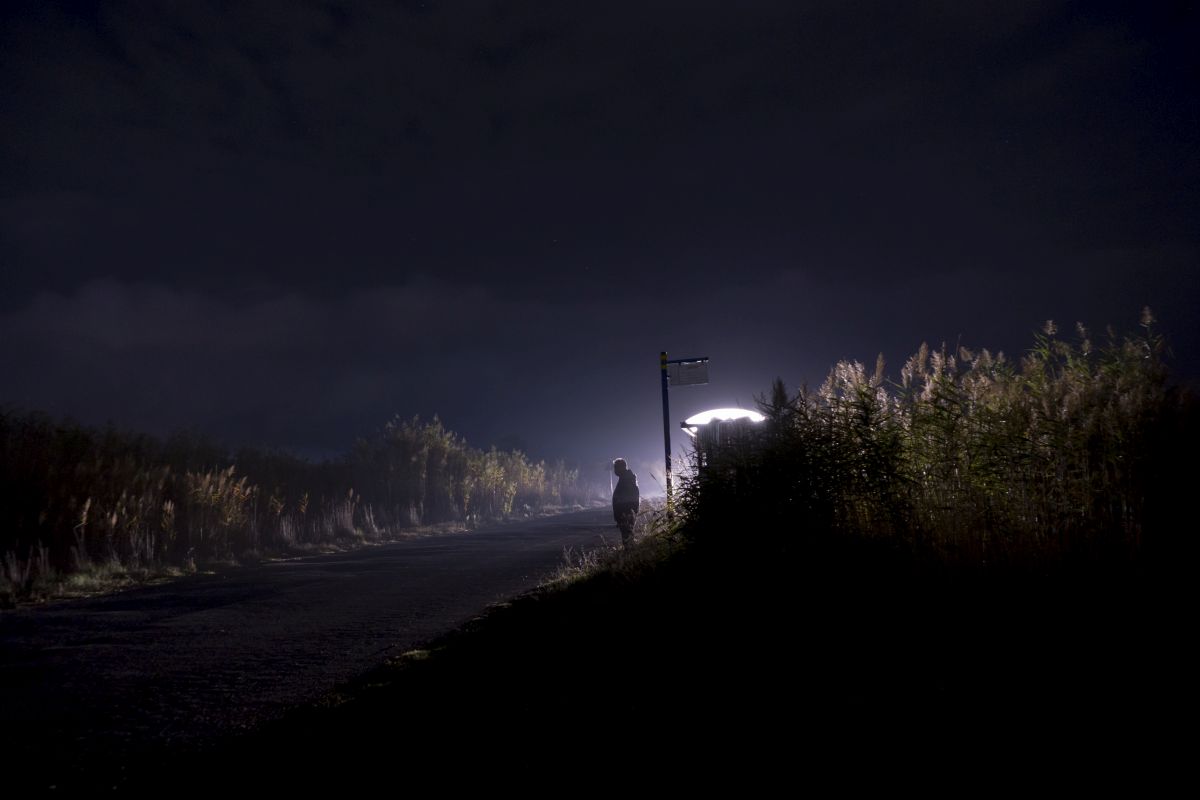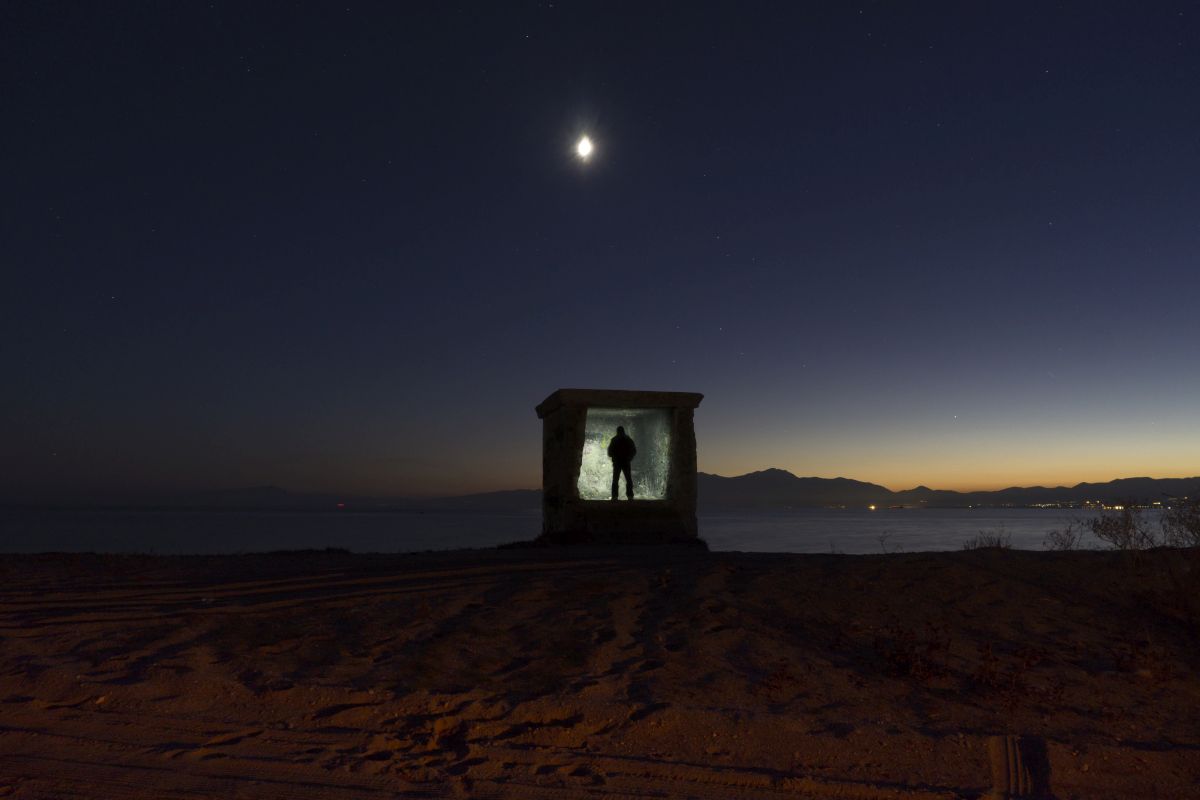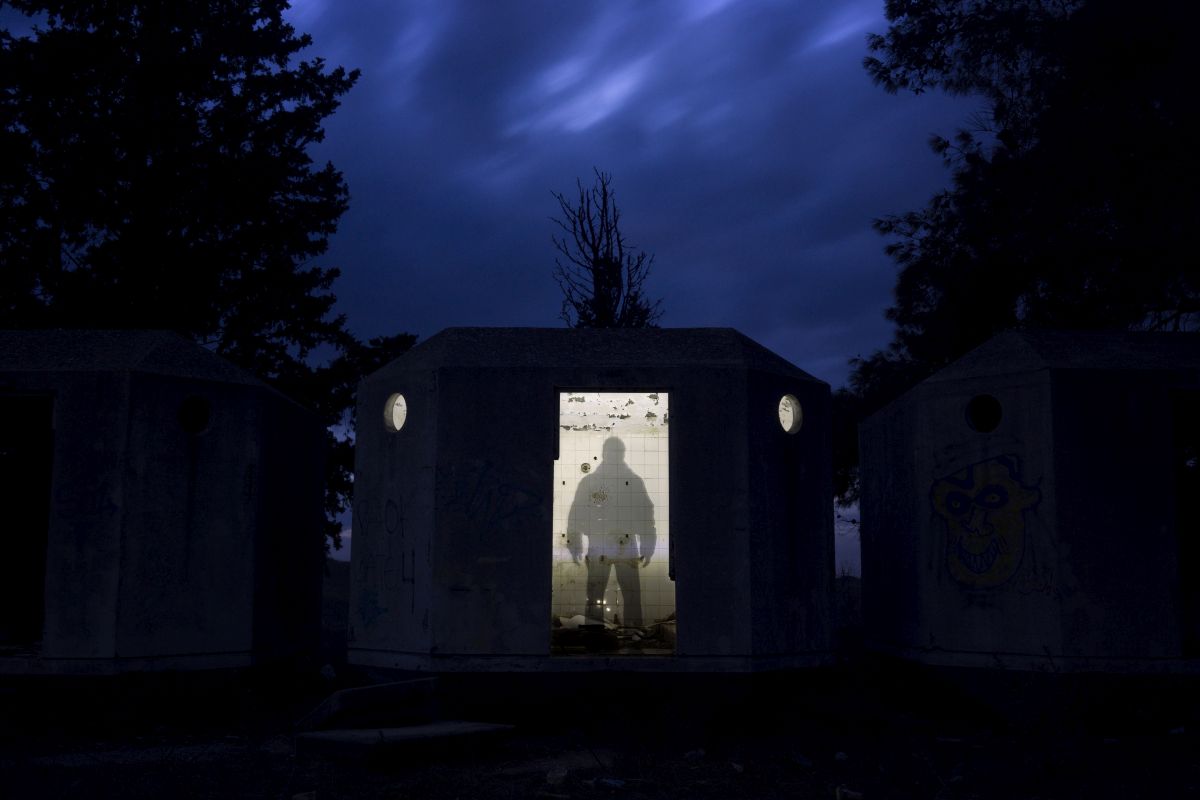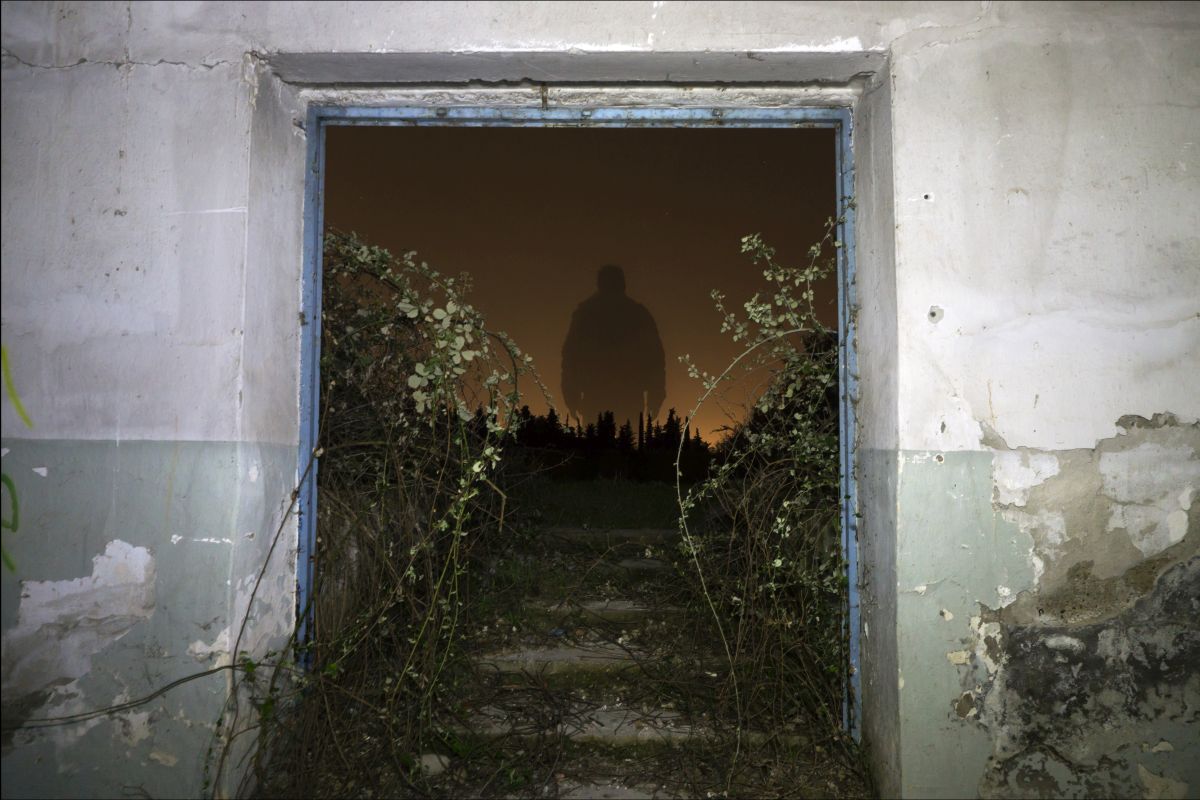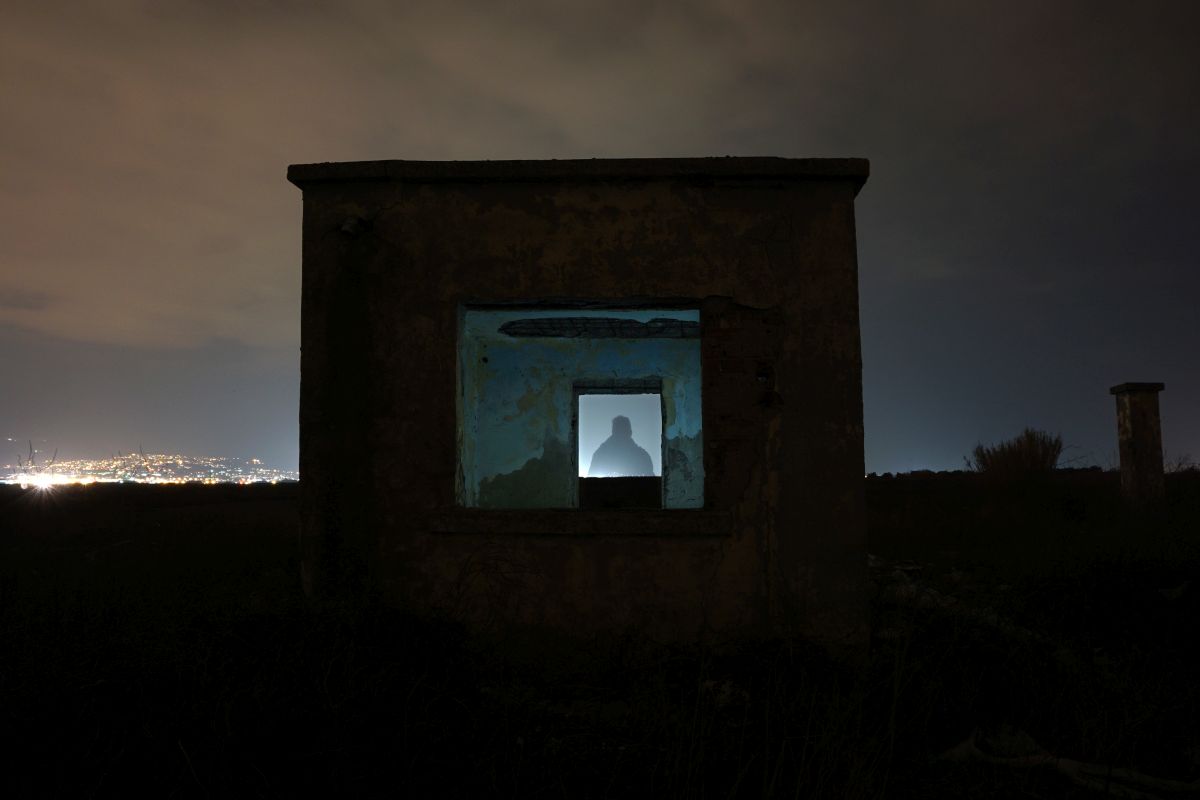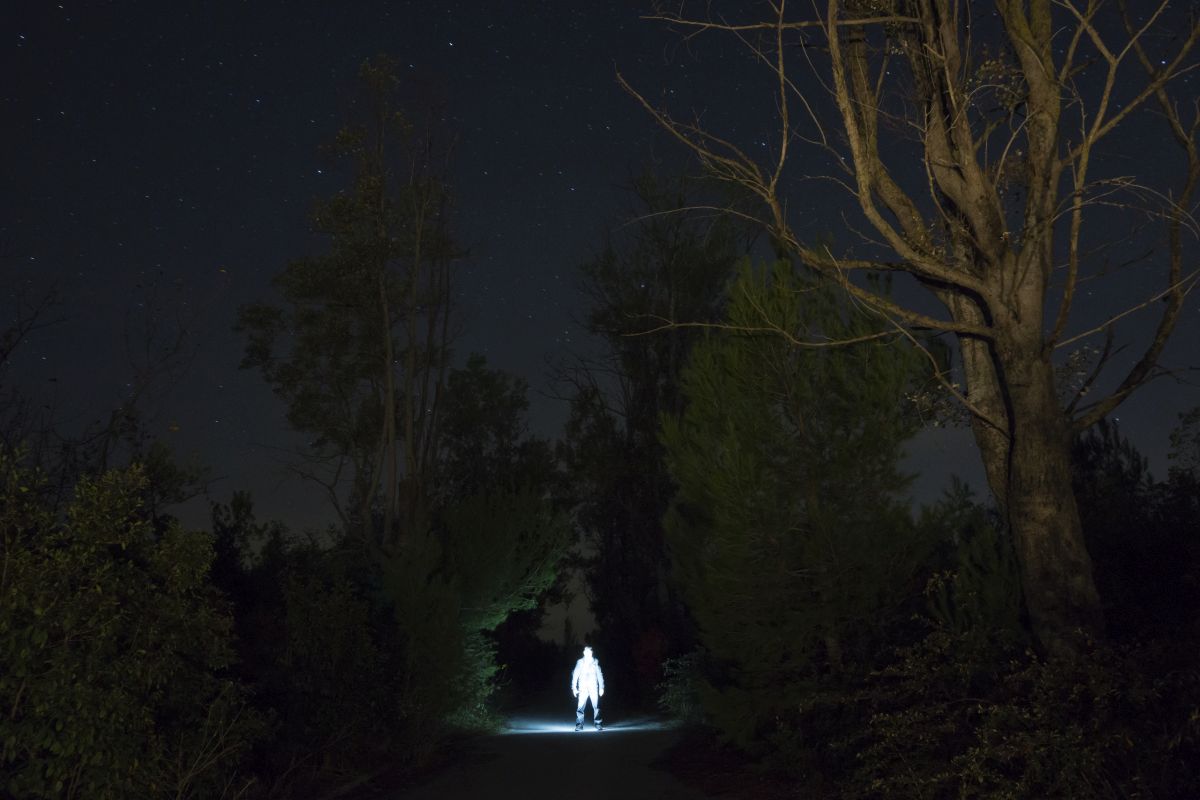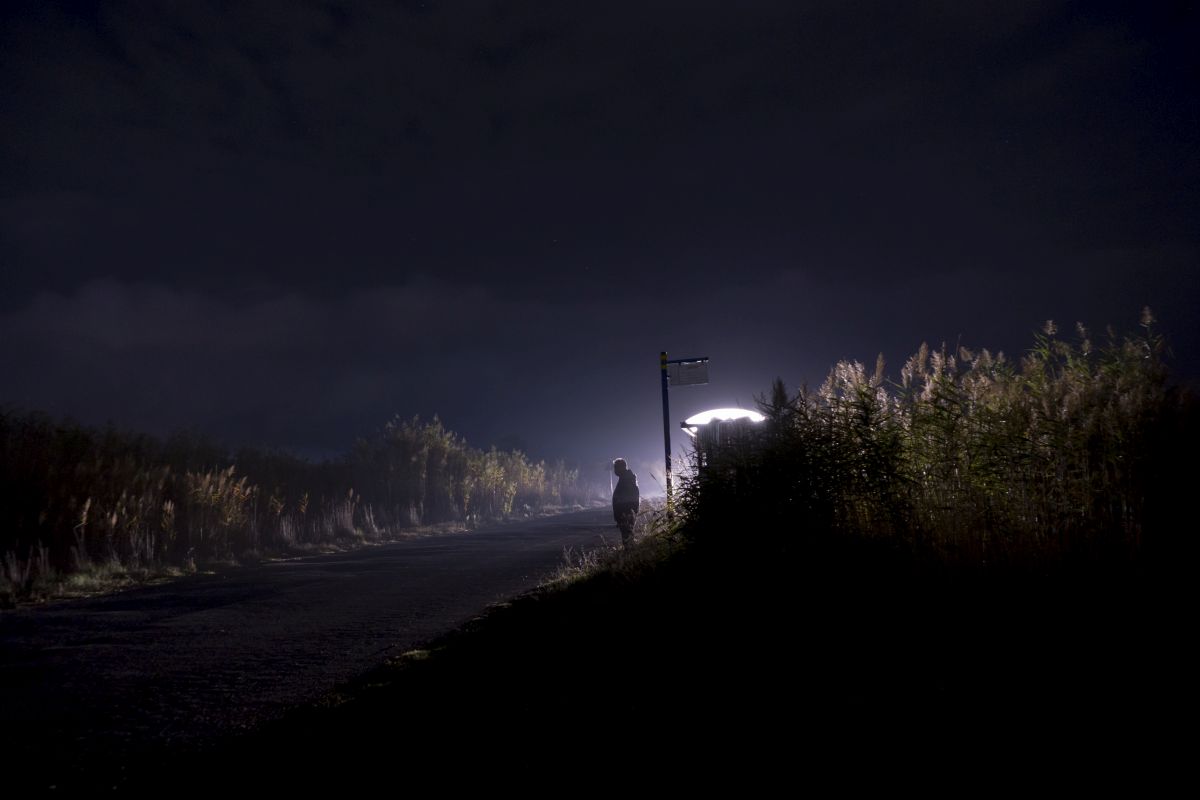 A powerful self portrait series by one supremely imaginative Greek photographer, Stavros Stamatiou. Being a fan of creative self portraits, this work caught my eyes quickly and it's real pleasure that "Pilgrim" becomes part of Rambles featured series. A real inspiration for self discovery.
On the project, Stavros say,
"I love the night. I love the way that trees and creatures appear in the darkness. The first time I felt that I needed a human presence in a picture, I had no one else but myself; so I set my camera on a tripod and I posed. I did it again and again. Eventually I realized that it was not a necessity but a subconsciously motivated statement of presence. I am a pilgrim into the deserted places which provide me the material to built my photographic cosmos for the last twelve years."
On how producing this work affected him and changed his vision for photography,
"In my mind there is a distinction between "taking a picture" and "making a picture", even if - in the end- it's all about "making". There are the pictures that I think they appear themselves in front of me- and these are my most favorites, maybe because they are more precious and more difficult to find. And there are also pictures that are born out of a hidden place, where I can only have access when I activate my subconscious. These pictures need to be created by the means of photography, in other words, to be translated into light.
For many years I had only been practicing the first kind, searching outside and in the same time looking inside me- after all art always speaks about the artist himself. But at some point, about four years ago, I felt the urge to "construct" an image. This gave me another kind of pleasure and so I kept on. And by doing so I enriched my expressive means and at the same time I acquired a new tool to unlock my subconscious. This is how "Pilgrim" was formed."
On how to find inspiration when you find yourself in a place that you find no inspiration in and cannot escape from,
"The world that surrounds us is only the material we can use, the real motivation is within ourselves. We can be creative wherever we are, as long as we are rich inside. We just have to be persistent and willing to work. Only then we can scratch the surface and get deeper."
More about Stavros,
Stavros is an amateur photographer, born in Kozani-Greece in 1965. He studied at the Pedagogical Academy of Heraklion and since 1988 he has been working as a teacher in public education. He has attended photography lessons with Tasos Schizas and art photography seminars with Plato Rivellis, Stratos Kalafatis, Paris Petrides and Iraklis Papaioannou. He has participated in workshops with photographers Eva Voutsaki, Nikos Economopoulos, Michael Ackerman, Achilles Nasios and Jason Eskenazi and portfolio reviews with Haris Kakarouhas and Jacob Aue Sobol. His work has been exhibited in many group exhibitions and photography festivals and some of his works have been published in reputed Greek and foreign journals - printed and on line - and photography websites. His series "A raven's dream" was shortlisted for the Gomma Grant 2017 and awarded for the Best B/W picture.
You can find more of Stavros' work on his WEBSITE, BLOG, and INSTAGRAM
And while you're out there, don't forget to follow Rambles on INSTAGRAM too!