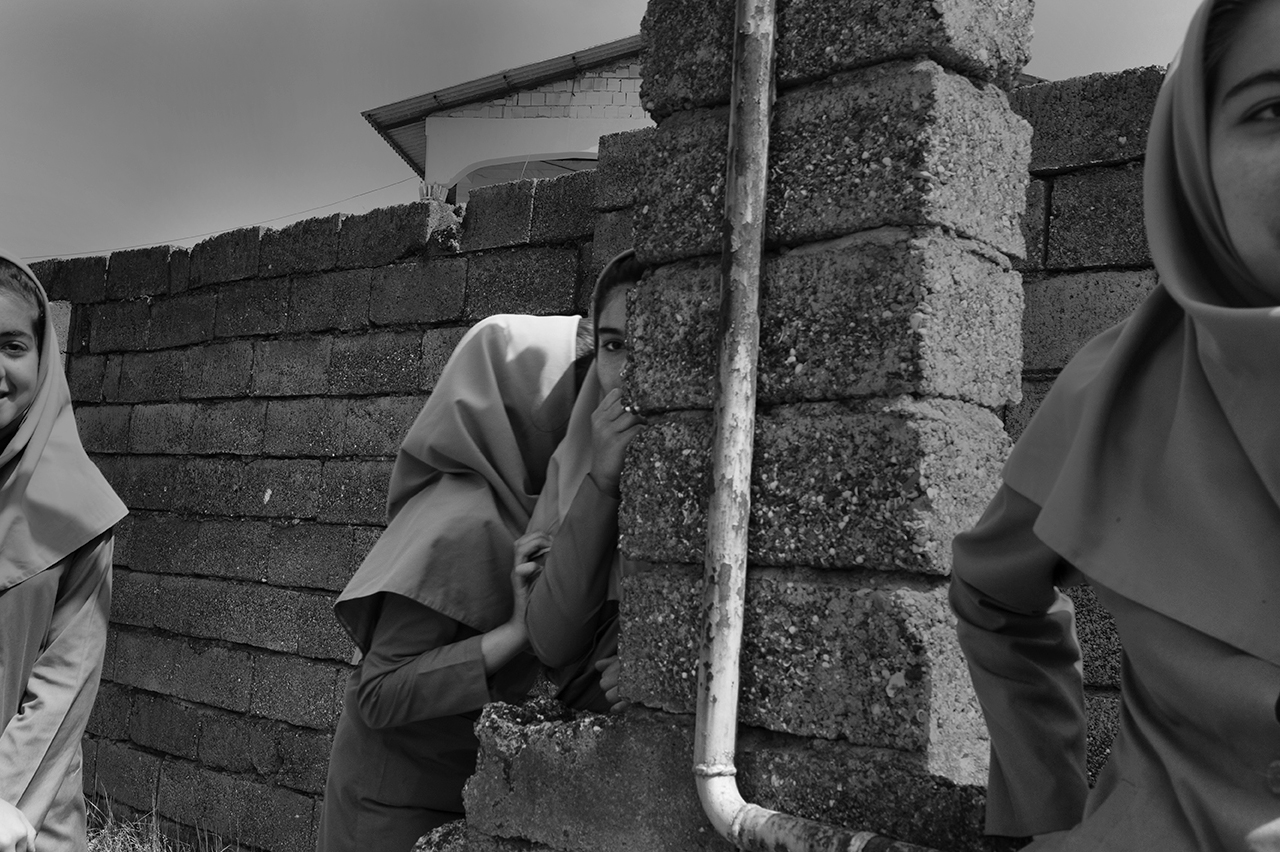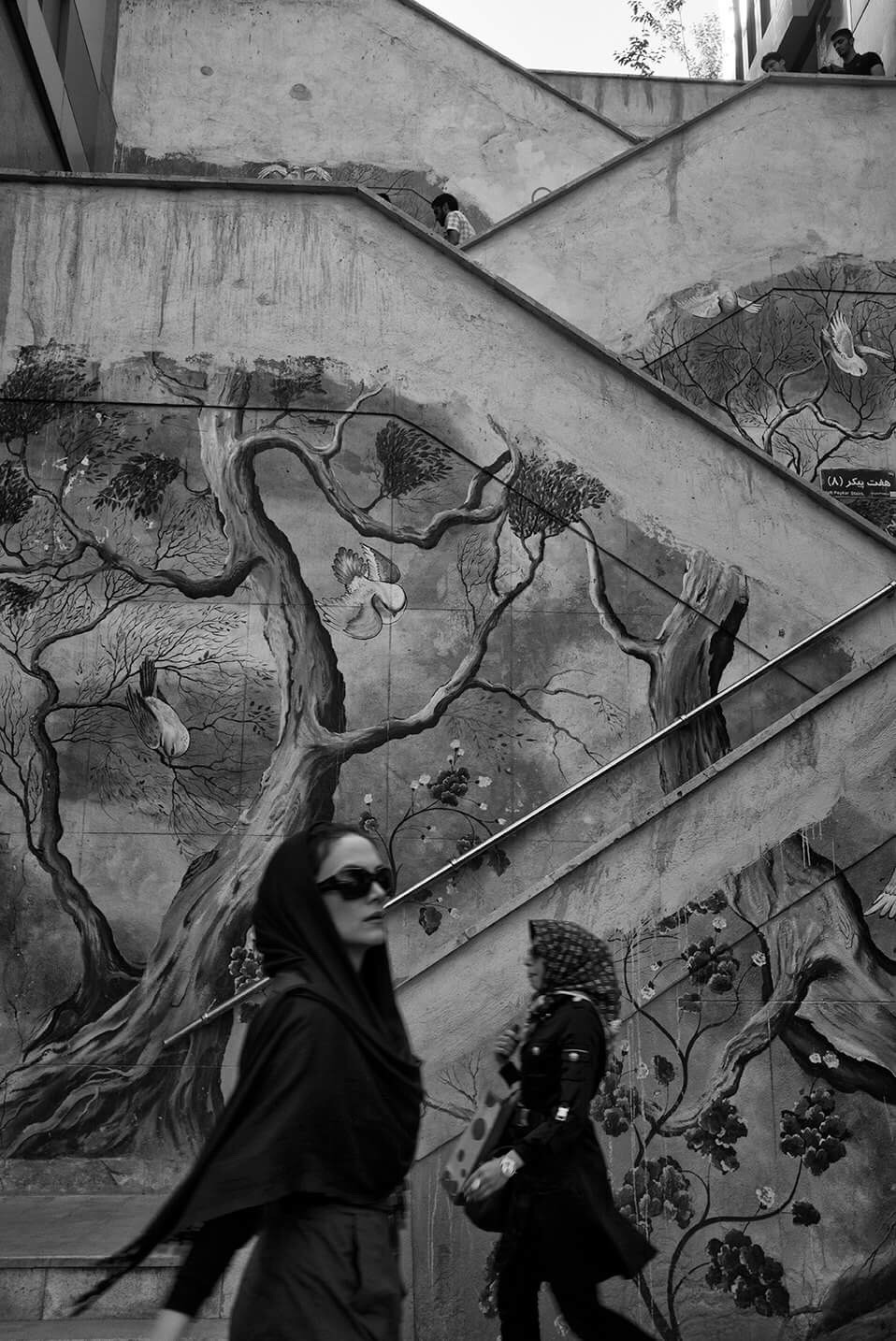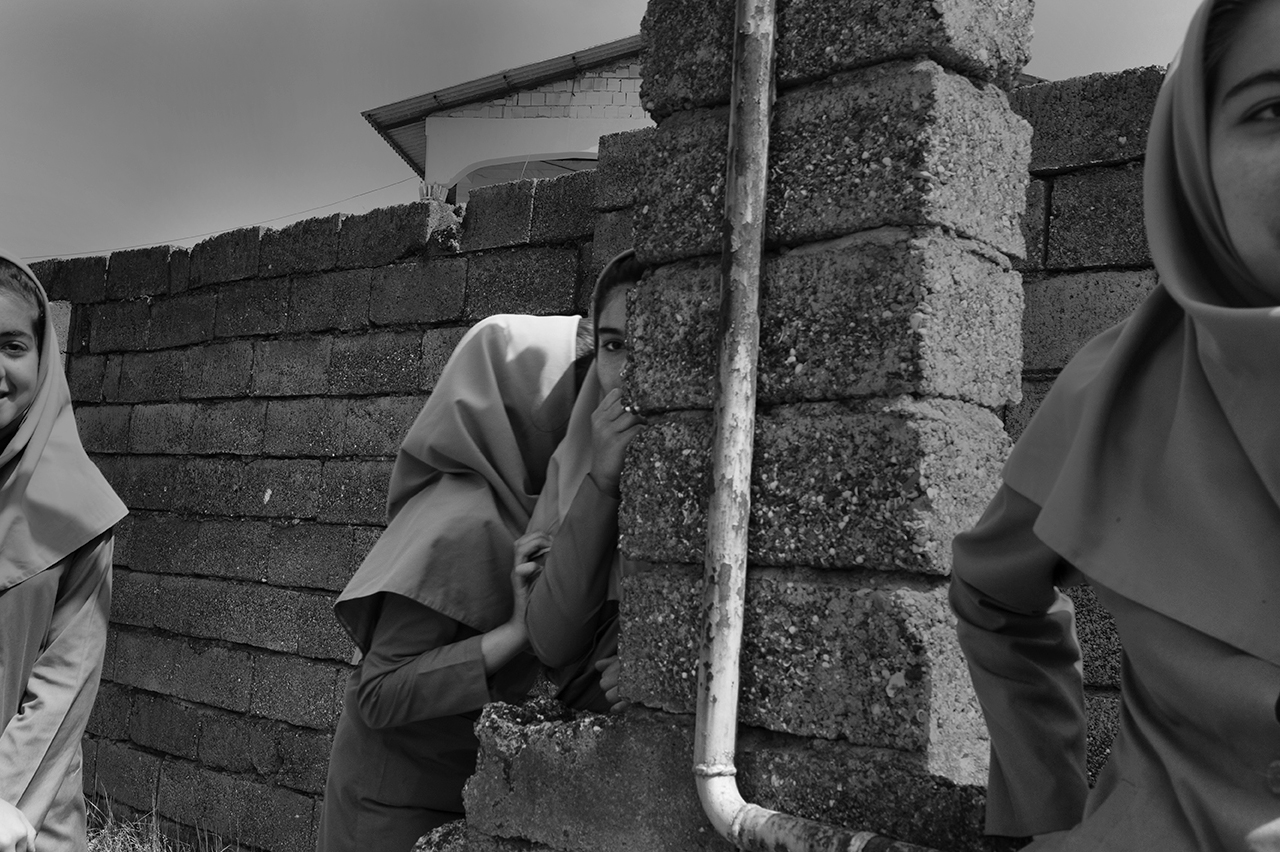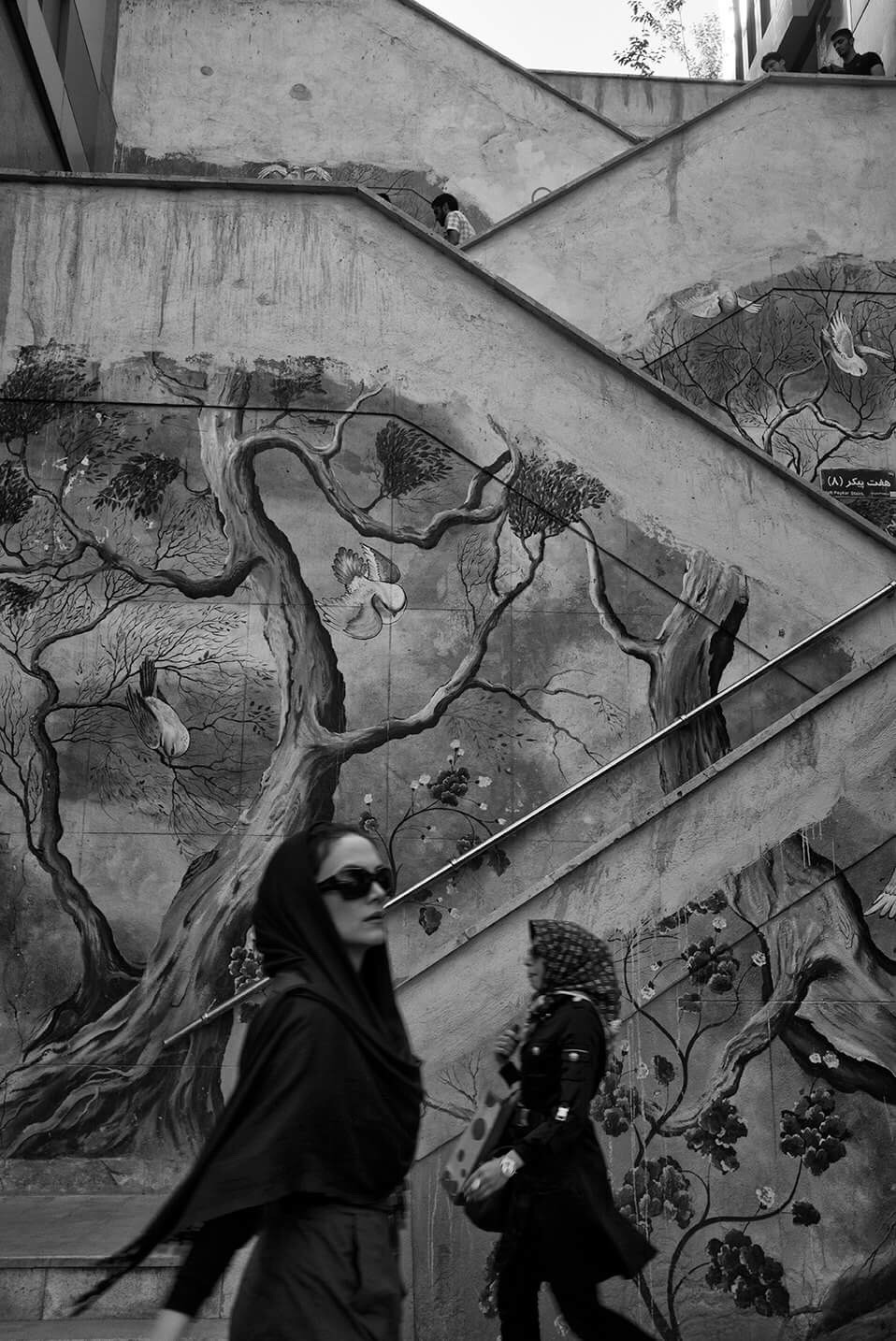 Silvia loves to travel. Out of the many countries she's visited, Iran left a lasting impression and I'm excited to be able to feature her work on Rambles and have her share her experience with us in words and photographs.
Iranian Women Know Best by Silvia S. Hagge
Text edited by Anaïs Crespin
The thought of it made me experience restless nights. It made me scared, yet it excited me. It was 2014, and my previous feelings were caused by the fact that I was soon heading to Iran for the fist time.
Many people that knew I was going to Iran, told me that I was crazy and asked me how I could go to such a dangerous place." I knew that Iran's reputation did not do me any favours, but I also knew through friends who had already visited, of the wonderful, welcoming, generous people of Iran.
The night before my trip, an Iranian friend invited me for dinner to tell me his parents, Mansour and Fatheme, were going to pick me up from the airport and that they invited me to stay with them for as long as I wanted. The last words my friend told me before leaving his house were, "please, do not be scared. You will have a wonderful experience in my country." I had no doubt then, and after having gone twice, I was able to confirm it.
In the days leading up to my trip, my main concern was how to dress. I had researched and been told about the strict dress code for women followed in Iran but I still did not know what I was allowed to wear. I found long shirts and scarves that covered my "disturbing" areas, such as hair, hips, elbows, ankles.
During the last leg of my flight from Doha to Tehran, I was still dressed the same way I had left Singapore. As paranoid as I was, I had a couple of scarves and long shirts in my cabin bag to don on top of what I was wearing. I was surprised to see ladies of all ages on that flight, wearing singlets, mini skirts and a lot of make-up, and was wondering if they dared to land in Iman Khomeini airport dressed in that way. They didn't. The second the plane started a descent, every single lady on the flight grabbed their cabin bags and transformed before my eyes. All the women who had boarded the plane descended with a completely different appearance. It was the most unexpected experience I had on an airplane.
Before going through immigration, I had to use the toilet. When I returned to the queue, I decided to do a self-inspection to check if I was following the right dress code. I realized that I had left my belt buckle undone, my long shirt unbuttoned and tucked into my trousers. After a brief panic, I couldn't help but laugh at the possible reaction the authorities would have had if I entered the country in that undesirable look.
After a beautiful welcome by the adorable Mansour and Fatheme, who generously came to pick me up with their car, I sat in the front seat with the windows rolled down to soak in the Tehran air. That was when Fatheme, concerned that my head scarf was down to my shoulders, placed some pins attached to my hair to secure it. If Moral Police had seen me, I could have gotten a fine.
A few days after arriving, I moved to the hotel where I planned to meet some friends. I was in line to check in, behind a woman I imagined to be a local, completely covered in a long black chador. After she turned around, I realized it was my attractive Italian friend. We couldn't stop laughing when we recognized each other under all that fabric since our first trip together had been in Cuba where our dress code was by far more liberal.
Two years later, I took my 16 year-old daughter to visit Iran. We were lucky to find out that long shirts were back in fashion in Singapore, and managed to find a few outfits nicer than the ones I had worn before. Still, we did not look as nice as the local girls. We came to the conclusion we were getting something wrong. The modern Iranian women were able to transform their compulsory use of the head scarves and long shirts into something amazingly sexy that we, ladies of latin blood, weren't able to pull off.
After a few days of following the compulsory dress code, we became so accustomed to it that if we left the room without it, we would immediately have a feeling equivalent to, according to my side of the world's standards, having left the room fully naked.
I truly sympathize with the Iranian women who have had to deal with it for the past over 40 years, yet I celebrate and admire them for the guts and creativity in transforming it into a beautiful, elegant, classy practice.
About Silvia S. Hagge
 
Silvia was born and raised in Argentina. She's been an avid traveller from her early youth, and she's been passionate about different cultures and languages. She enjoys traveling to remote places and document candidly the lives of its people. She speaks Spanish, English, French, and has been learning Mandarin and Japanese for the past 8 years. Silvia considers photography another useful tool for communication and to bring cultures together.
Even if she had been photographing for many years, she had a breakthrough after a workshop with Magnum photographer Nikos Economopoulos, the first of many more. She has a variety of on going documentary projects at the time, in different continents, but the approach is always the same. She tries to create artistic images of what she finds before her eyes, not forcing any situation, keeping it as natural as she finds it. She's attracted by the beauty of every day life in humble places and aims for candid moments. She has been living in Singapore for the past 22 years where her three daughters were born.
You can find Silvia's work on her website, Flickr, and Instagram.
And follow Rambles on Instagram too while you're at it!